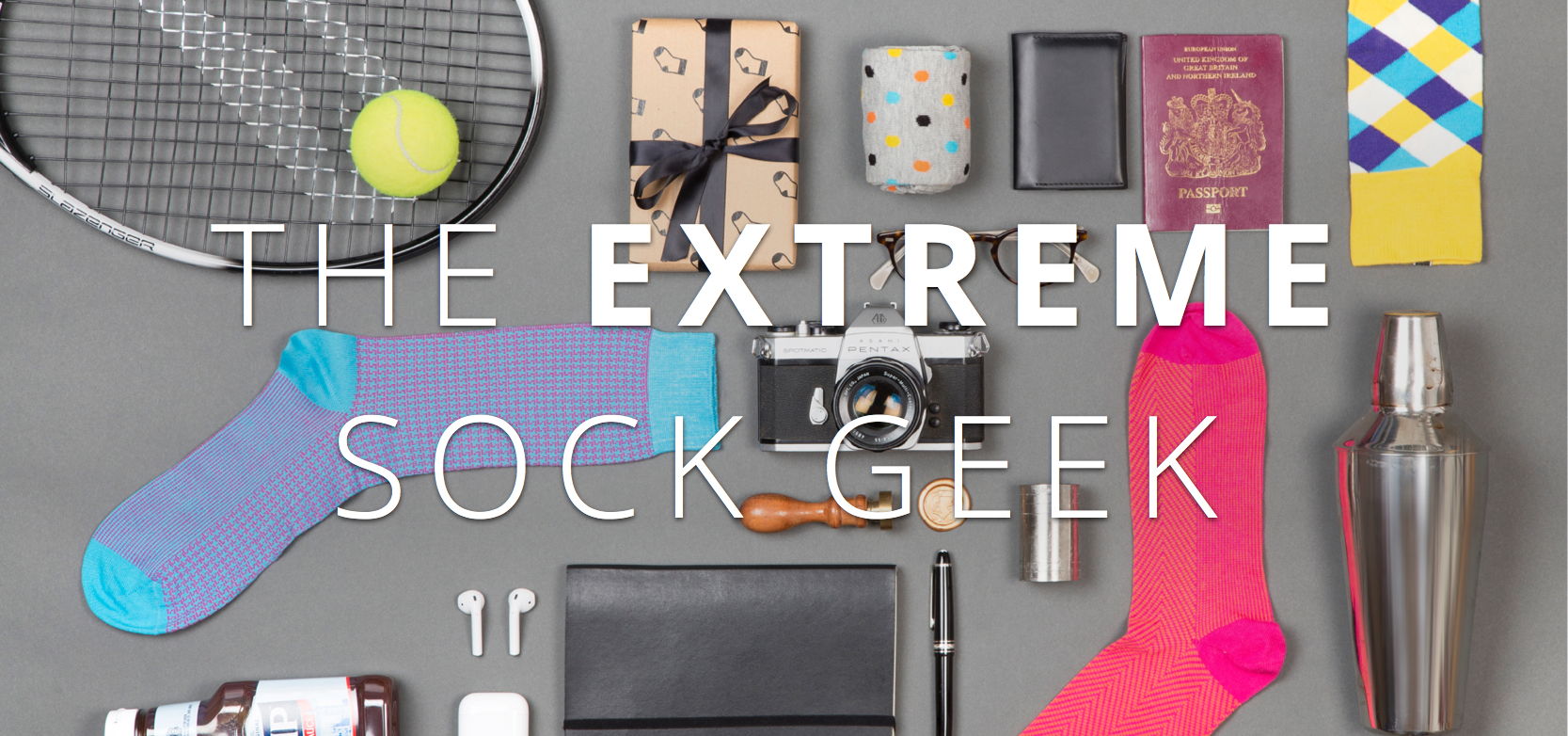 And we know EXACTLY the socks Extreme Sock Geeks love!
colour, patterns, shapes…
pretty much anything that will make their socks stand out!
cONGRATULATIONS! You've used science...
...to help us understand their personality
'EXTREME' PERSONALITIES YOU MAY KNOW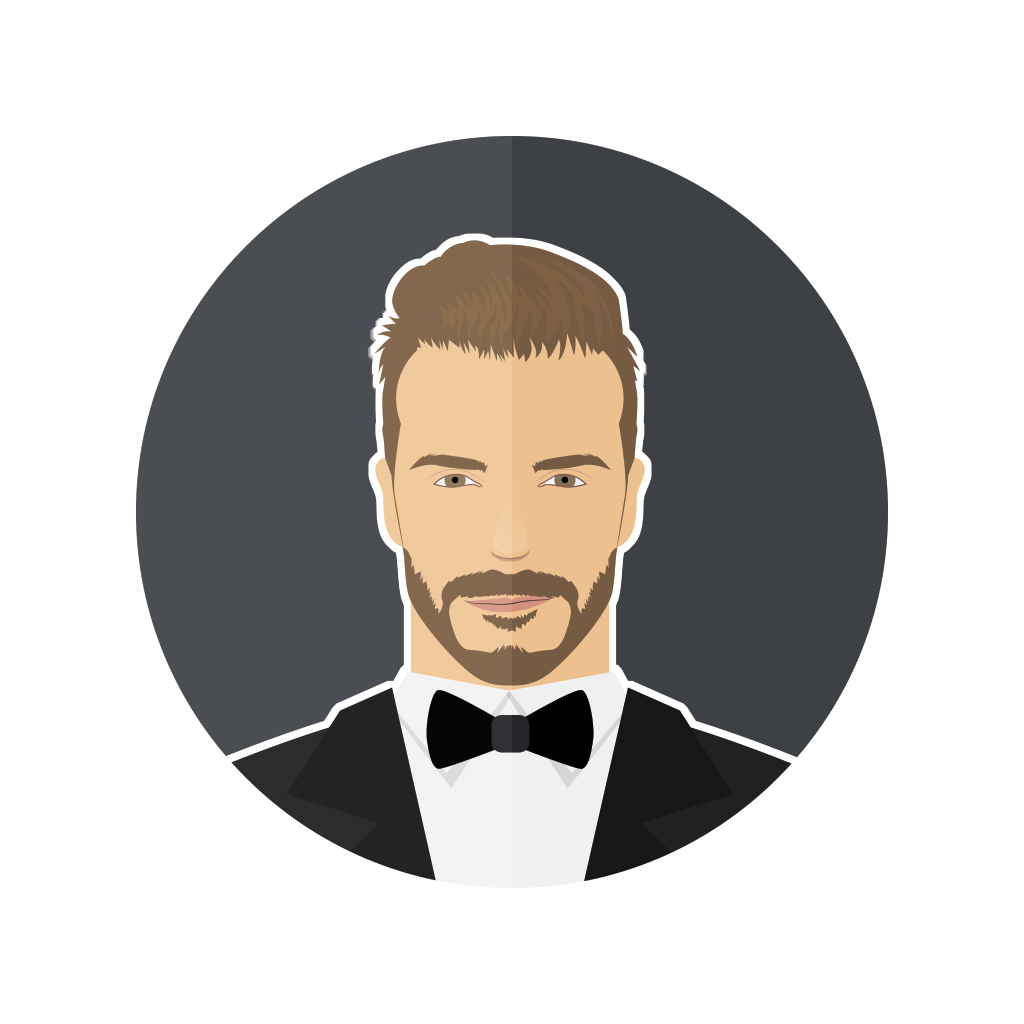 David Beckham
PhaRrell Williams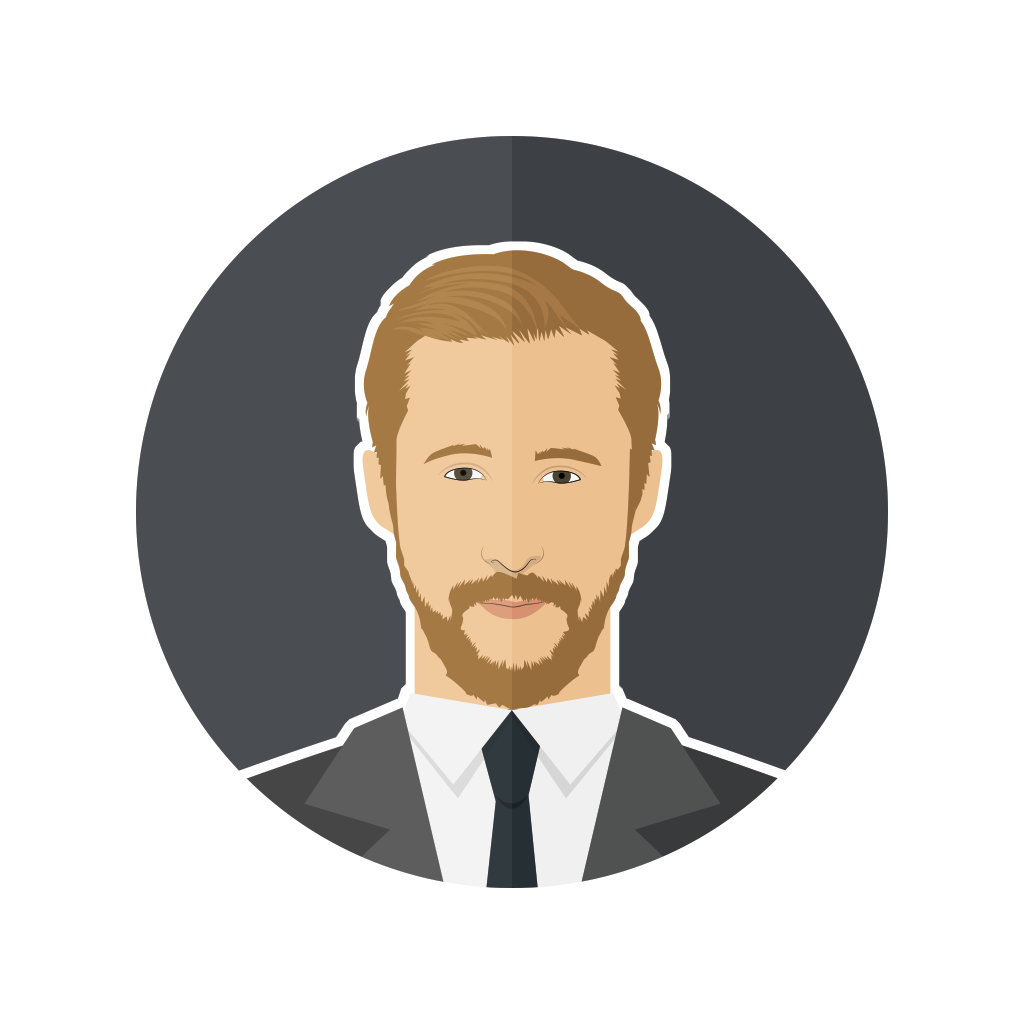 Ryan Gosling
Choose the subscription length
We have options for all budgets...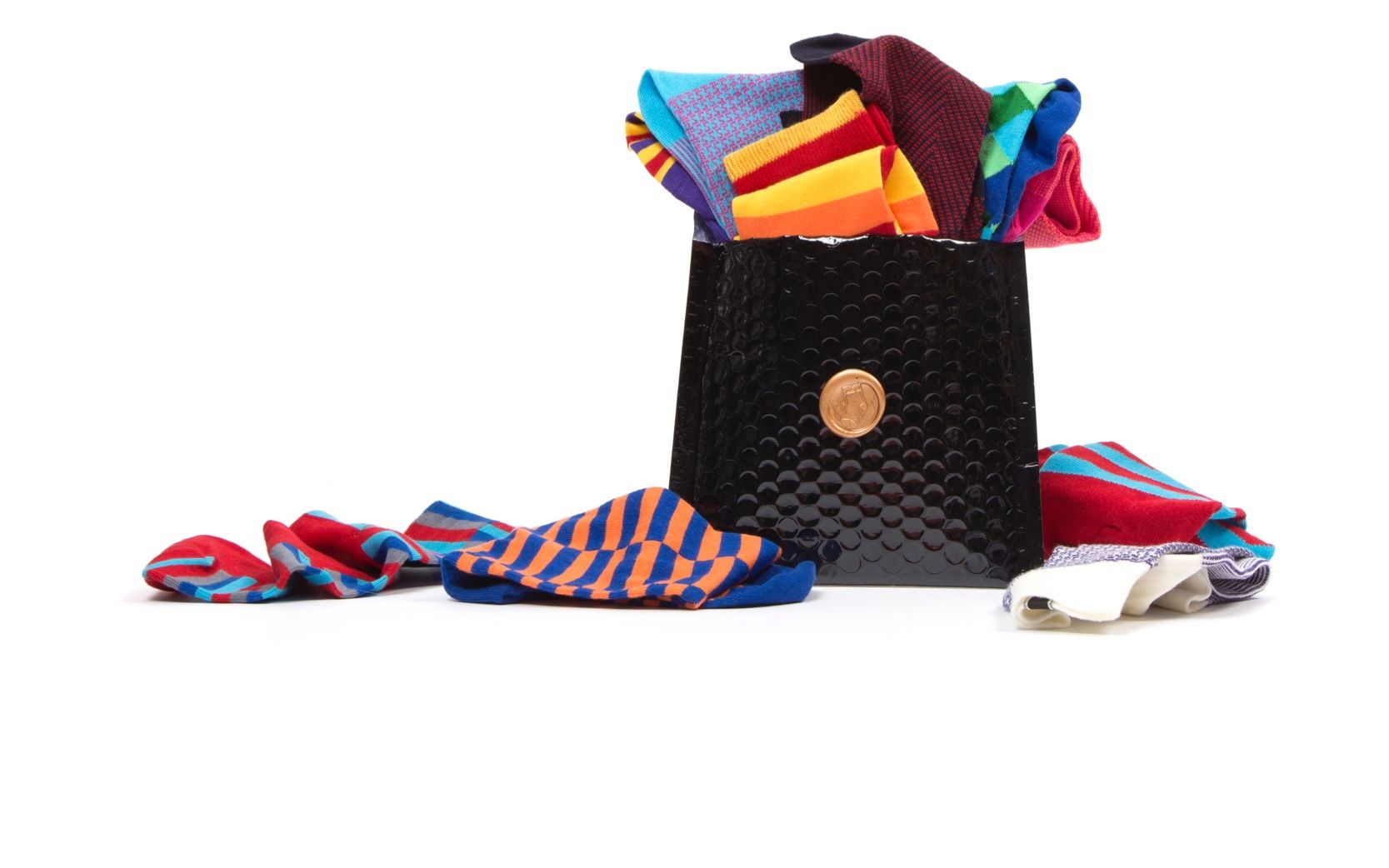 Decide how to give it
Have the first gift sent to you to give in person, or directly to them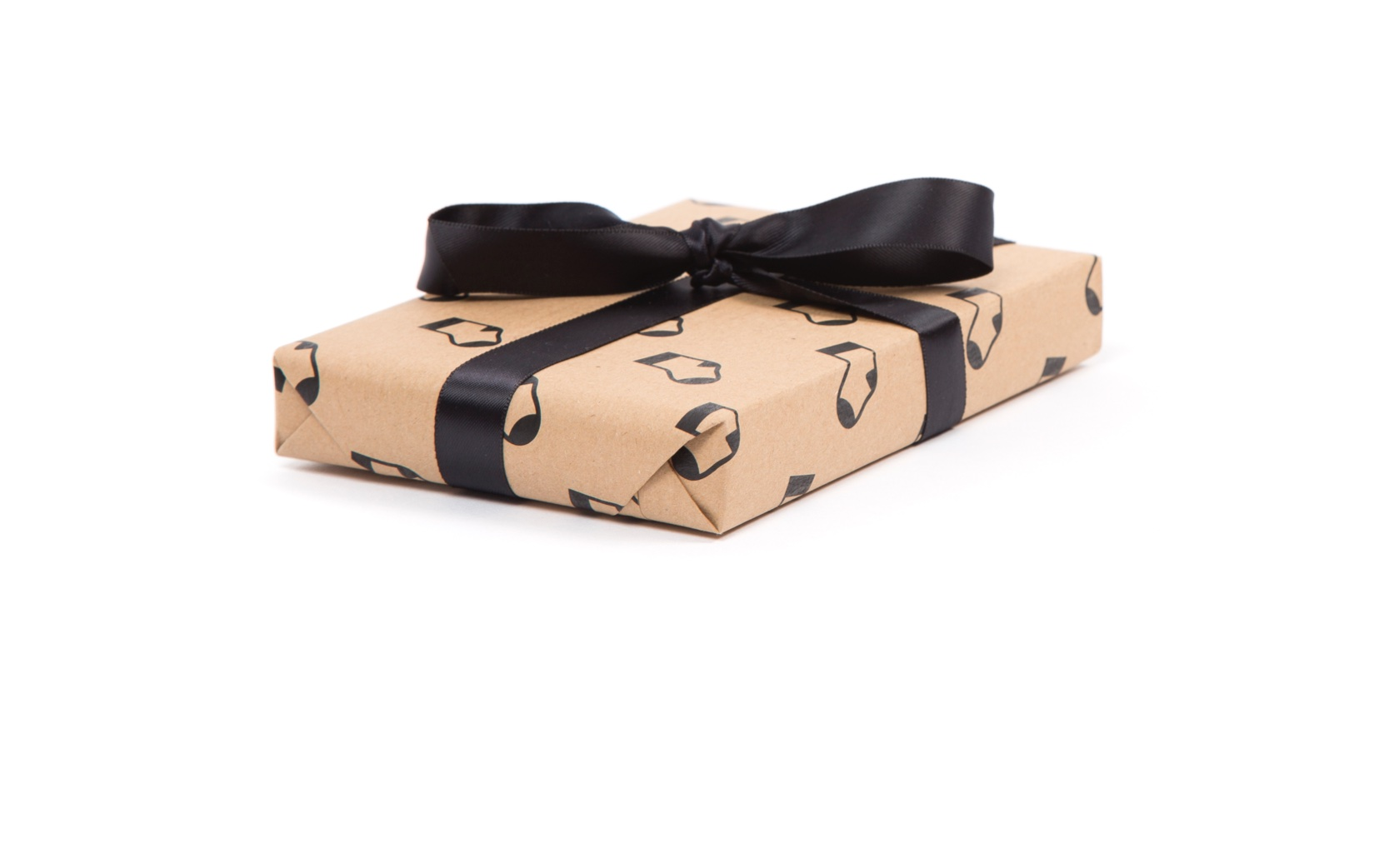 And that's it! 
We will then find the right pair of socks to match their personality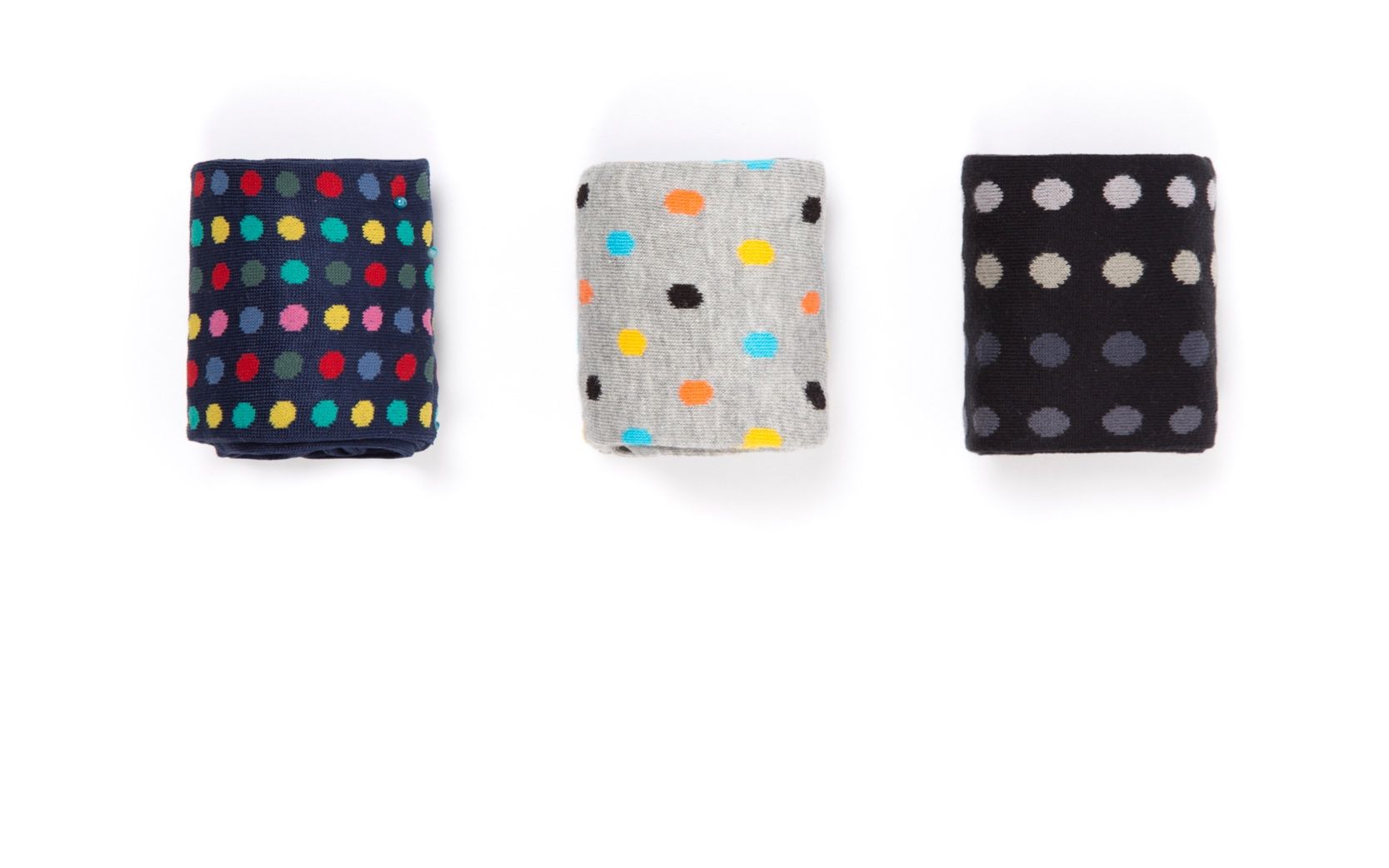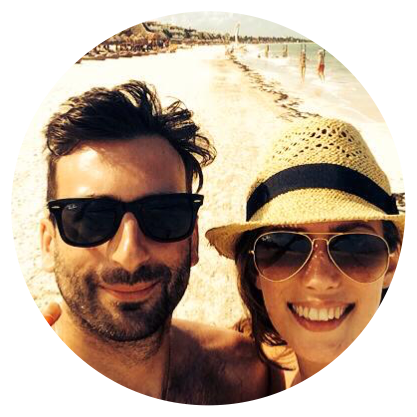 "A hysterical, fun and useful subscription present. a gift that has kept giving! "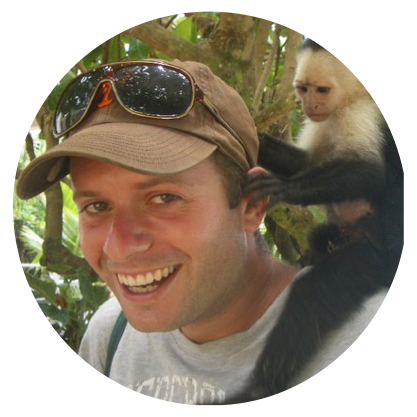 "Love the socks. Love getting them every month. And love the obsession they have."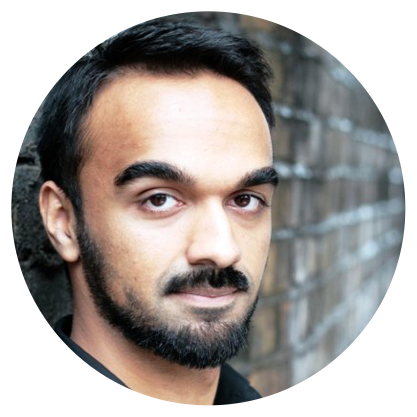 "(Sock Geeks) have somehow managed to completely nail my personality"
FIRST GIFT SHIPS WITHIN 1-2 DAYS
Choose the subscription length:
Give the UK's #1 PERSONALISED SOCK SUBSCRIPTION