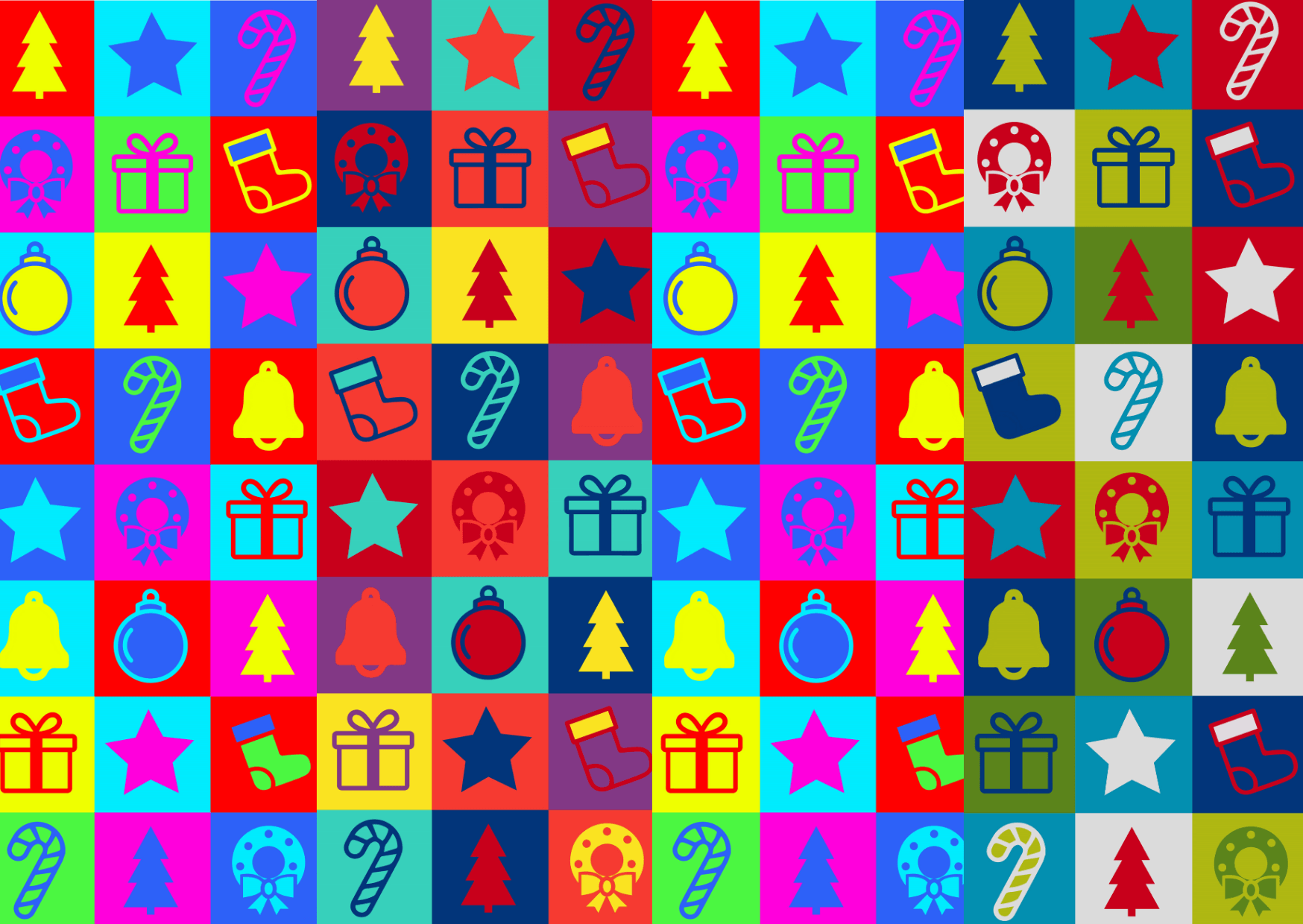 Christmas Sock Collection
Unveiling the Magical Socks & Crackers Christmas Collection!
Prepare to be enchanted by Sock Geeks' exquisite Christmas Socks & Crackers Collection – a blend of festive socks and the timeless charm of Christmas crackers. This holiday season, we're combining the joy of cozy socks with the delightful surprise of finding a perfect pair within each Christmas cracker!
Picture this: a collection that not only adorns your feet with the spirit of the holidays but also brings an extra touch of wonder to your celebrations. Our Christmas Socks & Crackers Collection features a range of charming socks adorned with iconic Yuletide symbols, from cheerful snowflakes to Santa's sleigh. These socks aren't just accessories; they're a stylish embodiment of the festive season's magic.
What sets this collection apart is the inclusion of our specially crafted Christmas crackers. As you gather with loved ones around the holiday table, each cracker holds a delightful secret – a pair of our cozy and vibrant Christmas socks. Imagine the smiles lighting up faces as each cracker is popped open, revealing a comfortable and stylish gift for the festivities.
Whether you're trimming the tree, savoring seasonal treats, or exchanging heartwarming stories, our Christmas Socks & Crackers Collection enhances every cherished moment. The socks offer unparalleled comfort and holiday flair, while the crackers bring an element of surprise and joy to your celebrations.
This collection isn't just about giving and receiving; it's about sharing the enchantment of the holiday season with family and friends. Sock Geeks' Christmas Socks & Crackers Collection captures the essence of Christmas by combining the warmth of cozy socks with the delight of discovering a new pair nestled within a cracker.
Experience the magic of this festive season like never before. Elevate your Christmas gatherings with our Socks & Crackers Collection, where comfort, style, and surprise unite to make your celebrations truly unforgettable. Step into the spirit of the holidays, share the excitement of cracking open surprises, and create memories that will be treasured for years to come.