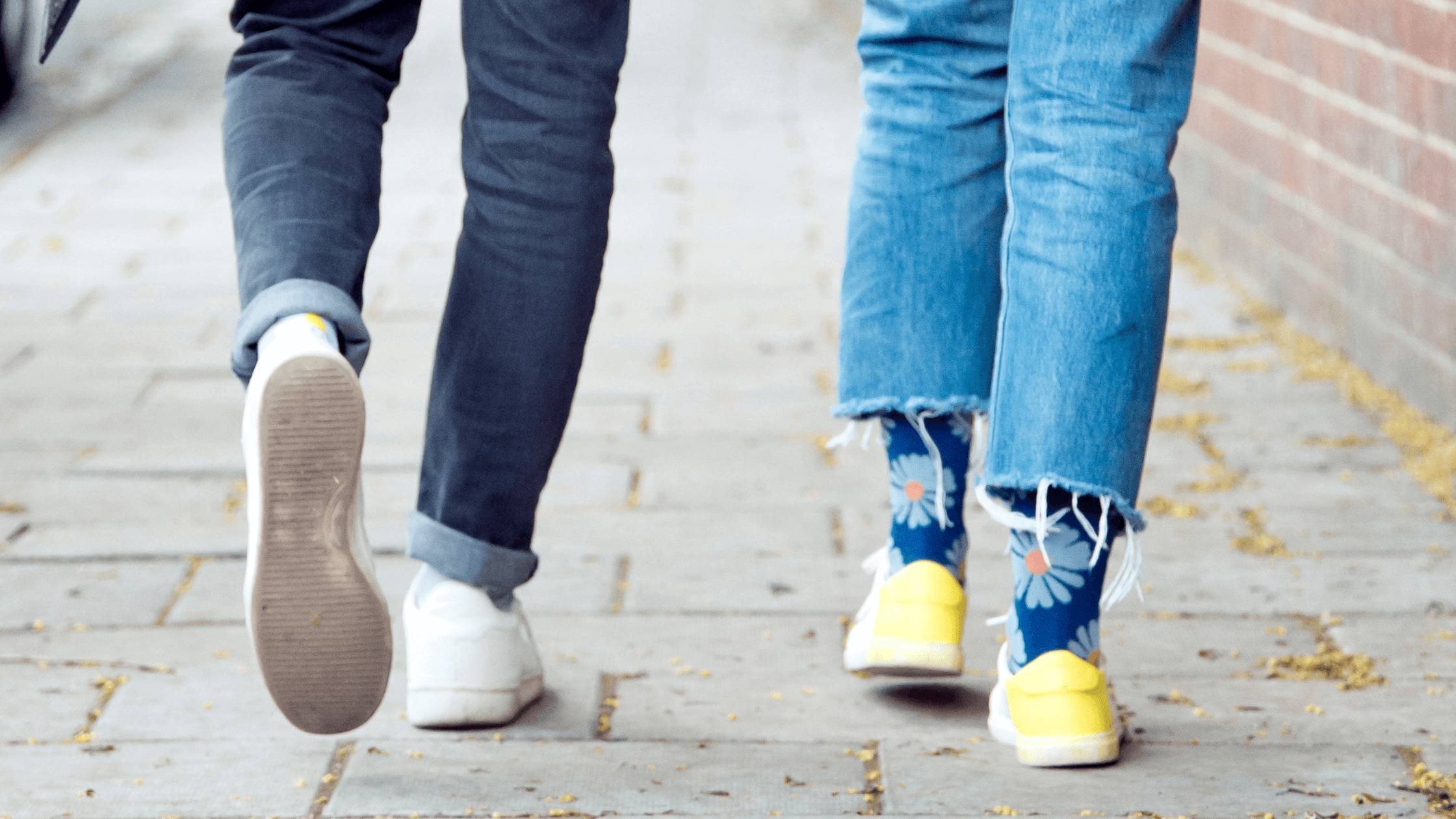 Couples Socks: Perfect Pairs for Perfect Pairs
Welcome to Sock Geeks, where our passion lies in the pursuit of perfect pairs! We believe there's no better way to express your devotion to that special someone in your life than with perfectly matched socks. While matching t-shirts or jumpers have their charm, how often do you truly wear them? Socks, on the other hand, offer a subtle yet creative way to share your love.
Whether you and your partner share a passion for recycling and caring for our planet, a love for nature, or a shared enthusiasm for games, matching socks allow you to proudly showcase your shared interests. Perhaps you're searching for a cute and cozy token of affection that speaks volumes about your bond. Whatever your reason, you and your partner are like the perfect pairing of socks and sandals (yes, it's cool, we promise). So, keep reading as we guide you through the world of the best matching socks for couples. Plus, we've handpicked a few of our personal favorites to inspire your sock game!