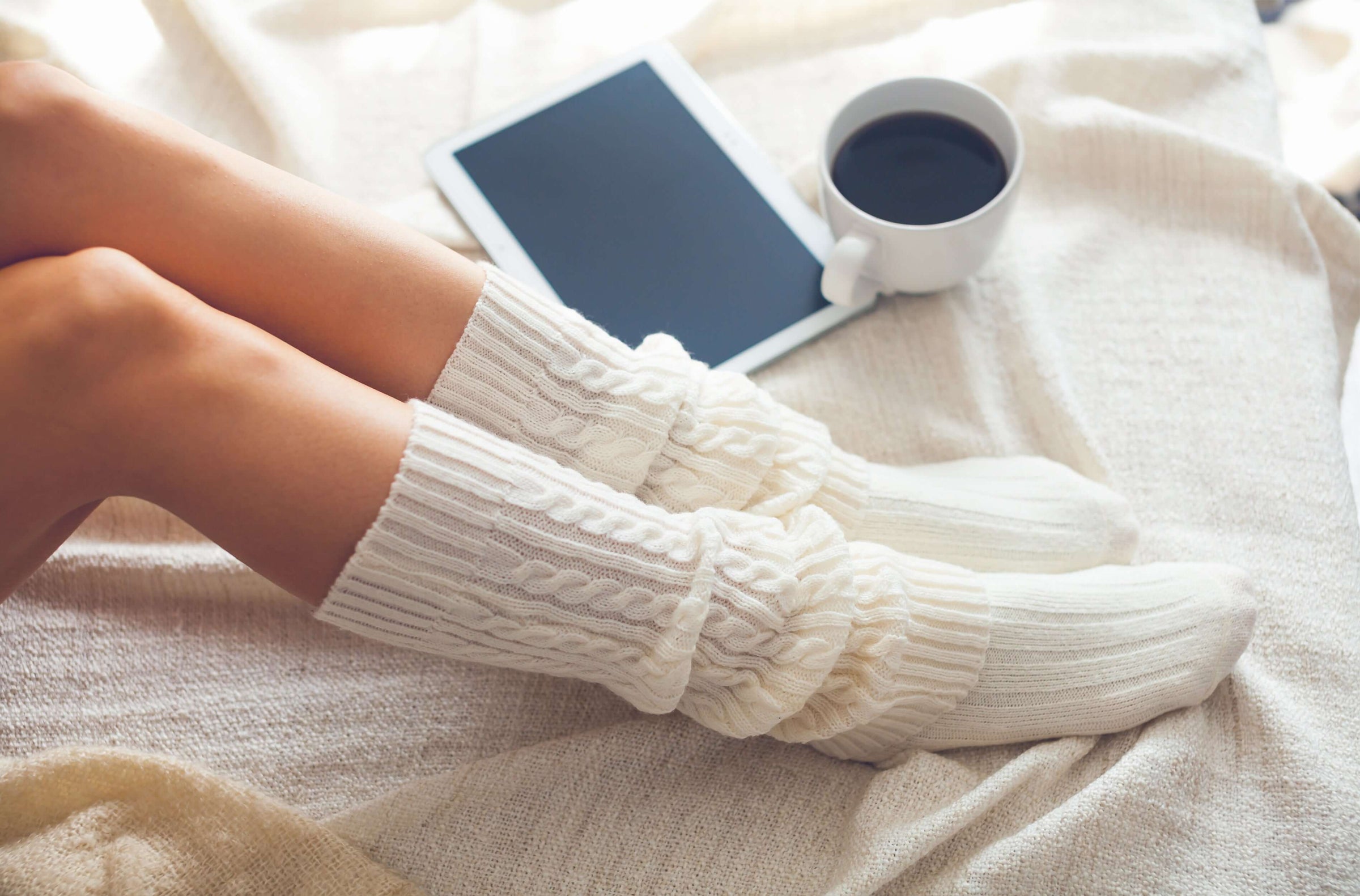 Experience the ultimate luxury and comfort with our premium collection of cashmere wool socks. Indulge in the softness and warmth of our luxury cashmere socks, expertly crafted from the world's finest fibers. Our soft cashmere socks for men and women are the perfect choice for unmatched relaxation and coziness.
Embrace the winter chill with our warm cashmere socks, designed to provide exceptional insulation without compromising on style. Whether you're looking for the best cashmere socks, cashmere bed socks, or cashmere slipper socks, we have the perfect pair to keep your feet snug and pampered.
Discover the many benefits of wearing cashmere socks, from their natural thermal regulation to their antimicrobial properties, ensuring a fresh and odor-free experience. With our high-quality craftsmanship, our cashmere socks are built to last, offering unparalleled durability and long-lasting comfort.
Caring for your cashmere socks is effortless, follow our simple guidelines for hand washing and reshaping after wear to maintain their softness and shape. Don't just take our word for it; read the glowing cashmere socks reviews from our satisfied customers who have experienced the magic of these opulent socks.
Experience luxury without compromise with our affordable cashmere socks. The perfect blend of elegance and affordability makes our socks a must-have in your wardrobe. Whether you need cashmere boot socks, cashmere thermal socks, or anything in between, we have a wide selection to cater to your specific needs.
This winter, treat yourself or your loved ones to the unparalleled comfort of cashmere socks. Shop our collection now and elevate your sock game with the finest cashmere socks available. With every step, experience the heavenly softness and warmth that only cashmere can provide.