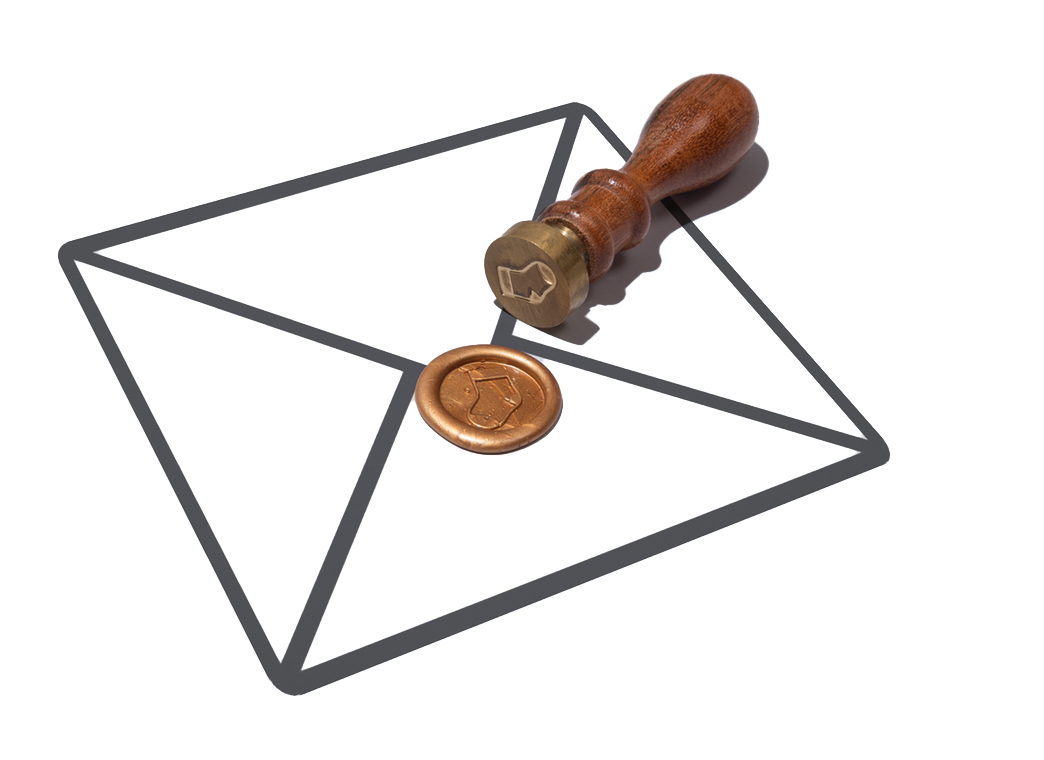 We have options for all budgets.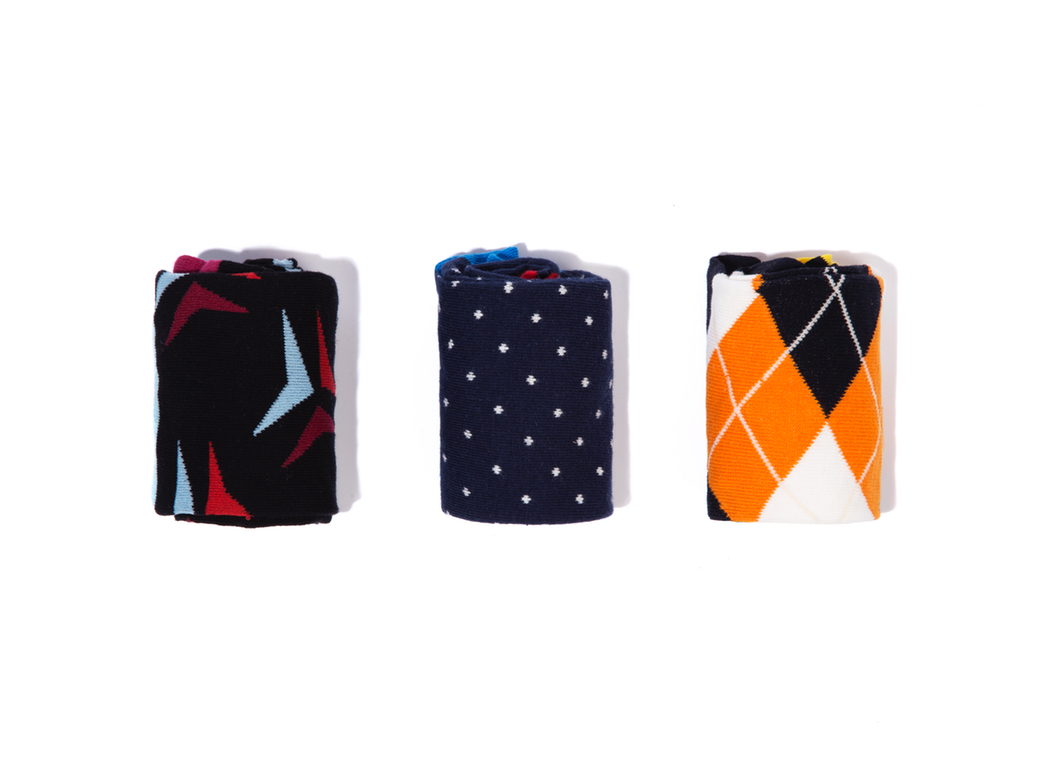 ...to find the right pair of socks to match your personality.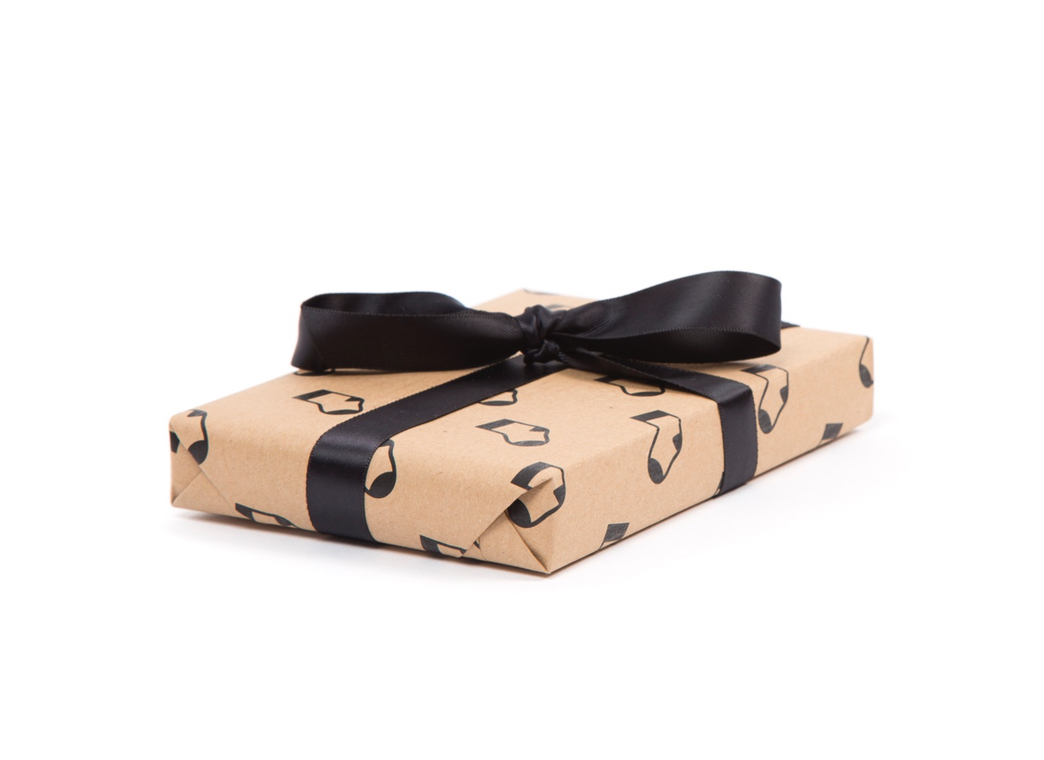 ...a new pair, picked specifically for your personality, will arrive in the post!
Don't like a pair of socks?
We'll send you a free replacement!
CHOOSE THE SUBSCRIPTION LENGTH:
And we know EXACTLY the socks Extreme Sock Geeks love!
colour, patterns, shapes…
pretty much anything that will make their socks stand out!