StatementSockSubscription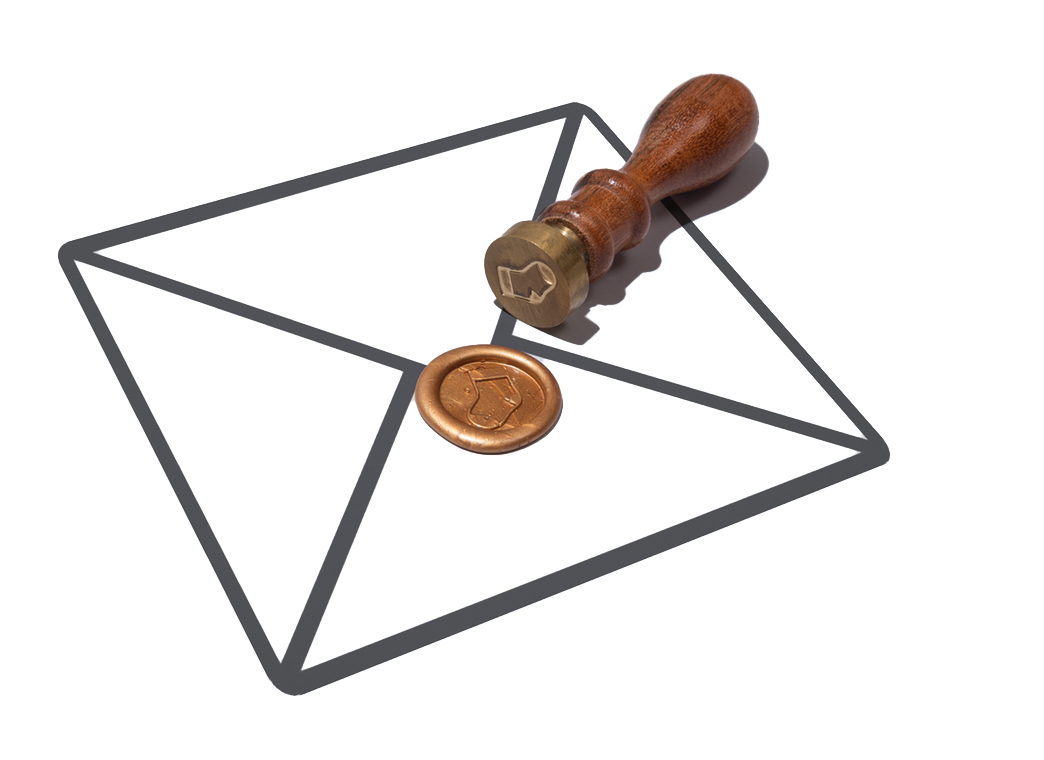 We have options for all budgets.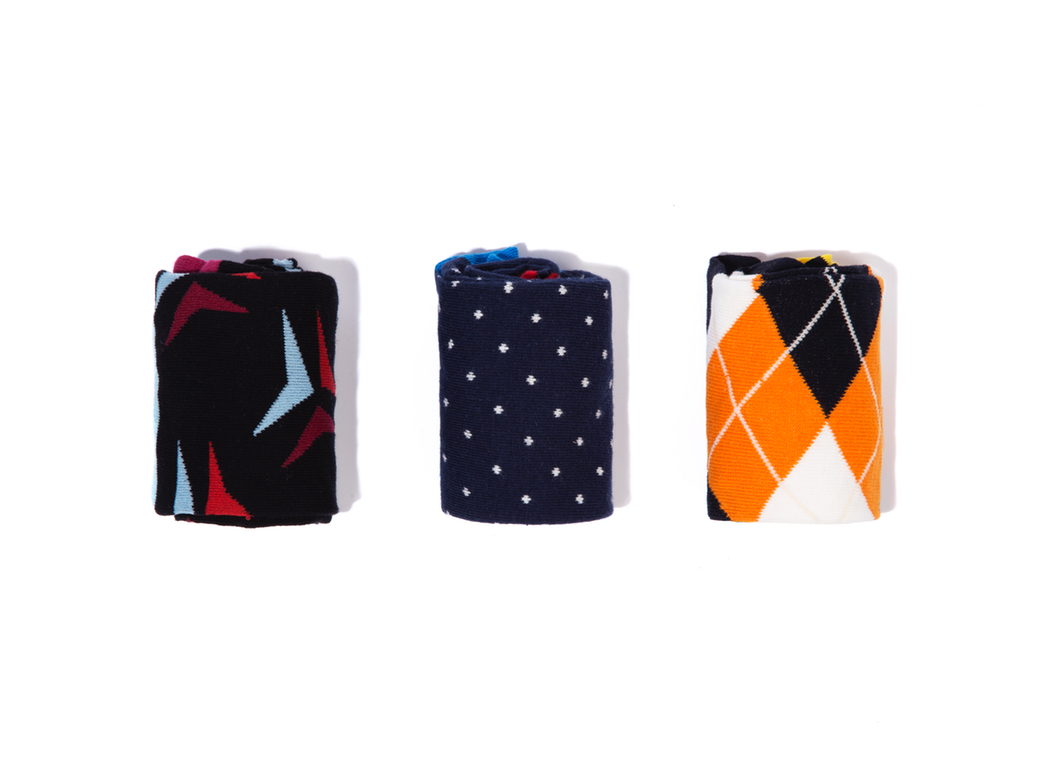 ...to find the right pair of socks to match your personality.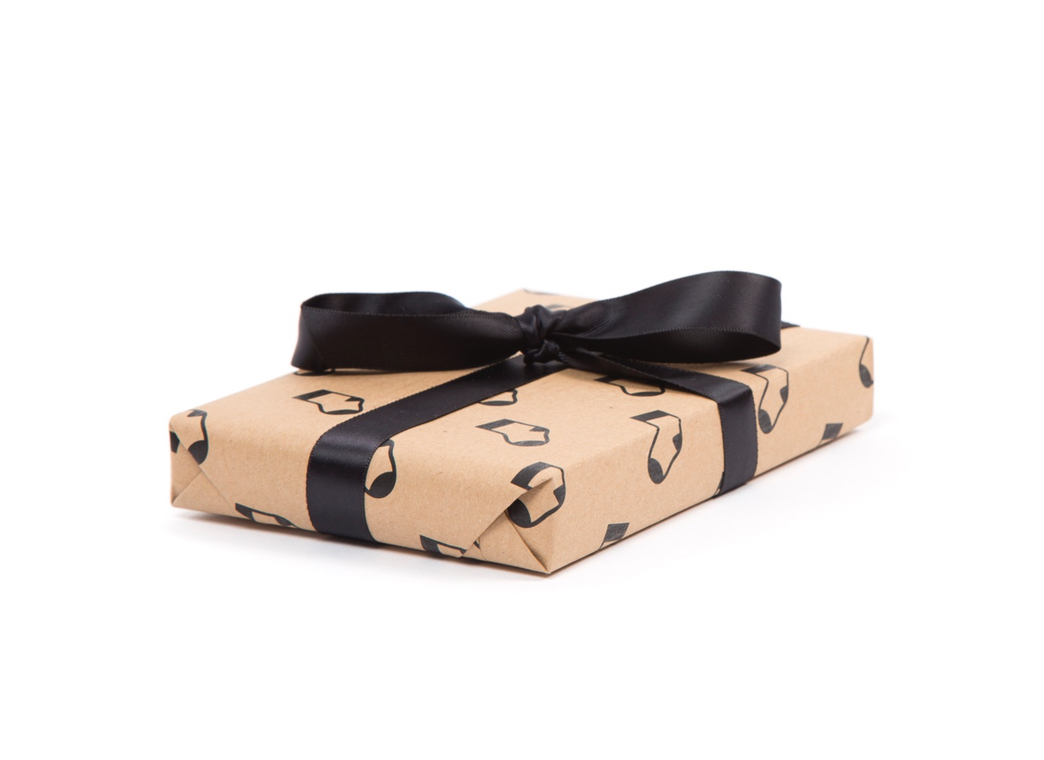 ...a new pair, picked specifically for your personality, will arrive in the post!
And we know EXACTLY the socks Statement Sock Geeks love!
Geo-metric patterns, clean colours and never cartoon characters...
THEIR SOCKS ARE MORE LIKELY TO BE COORDINATED WITH THEIR OUTFITS
Don't like a pair of socks?
We'll send you a free replacement!
CHOOSE THE SUBSCRIPTION LENGTH: